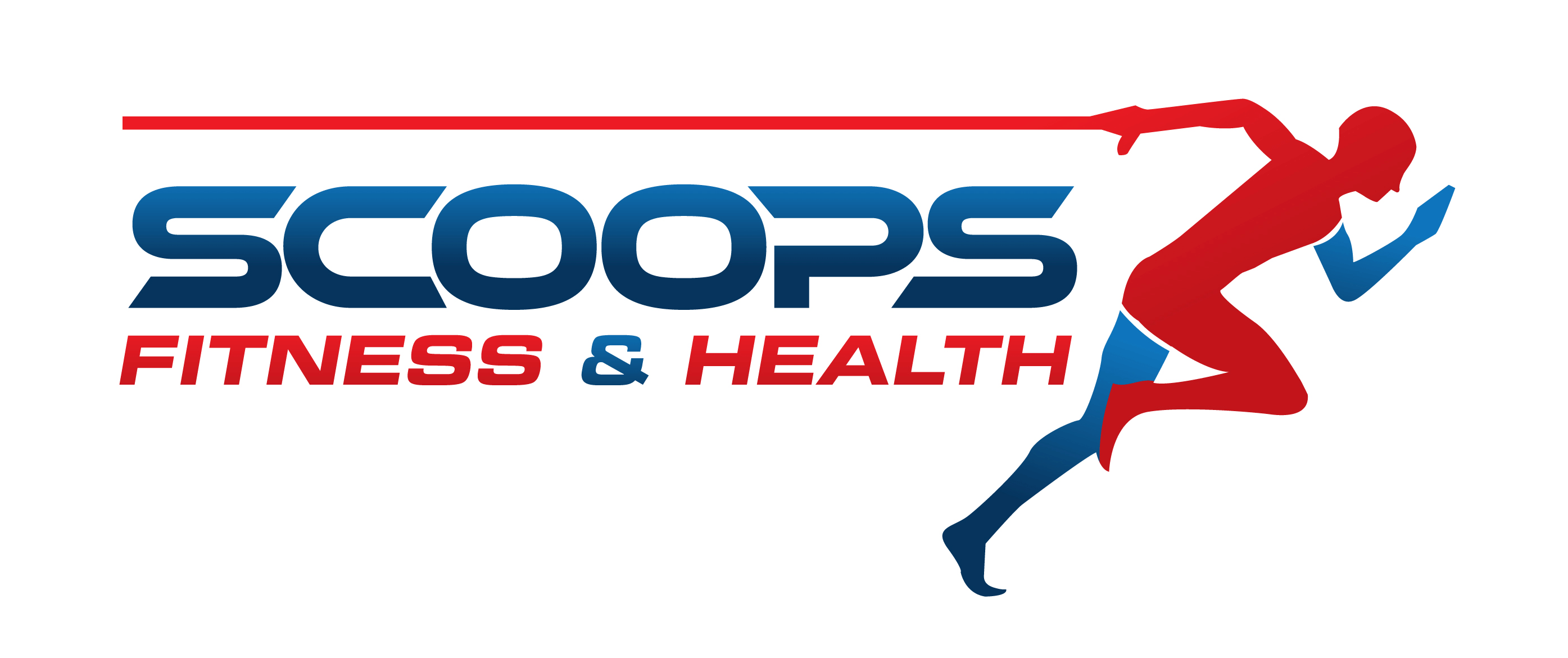 Are you a coach that needs help with the fitness side of training? We can help! Scoops Fitness & Health have taken 100's of athletes through vigorous training sessions.
We can program a full pre-season, book a couple of sessions or just a one off. Whatever you choose your players will experience a fitness session that will get their heart rate up, sweat flowing and high 5's all round.
​
Many teams have also taken advantage of the pre -season weekend training camp at Phillip Island.
The weekend is tailored to your team, it's a great weekend to get your team bonding, get them physically and mentally out of their comfort zone and competitive
​
Testimonials:
​
"Sarah organised the physical components of our Montrose Football Club 2017 Training Camp in Phillip Island which turned out to be a great success. Sarah was able to tailor the exercises to suit our group and ensured that the drills were competitive amongst teams. Drills comprised of a mix of cardio, strength, team building activities. Her knowledge of the local area was perfect for knowing where to find some challenging locations for the group to work in. Sarah was very easy to deal with throughout the process and I would recommend her to other sporting groups."
Adam Pattison
Montrose Football Club 2017 Senior Coach
​
​
​
"To give us an edge when the footy season kicked-off, we wanted to get our players fit and in top shape. We were looking for something different and enlisted the help of Sarah from Scoops Fitness & Health. We couldn't have asked for a better result.
Our first season working with Sarah, we made it through to the finals, having finished last the year before. I truly believe that it was not only Sarah's training but also her commitment to the group, that enabled them to go the distance and all the way to the last dance! I would highly recommend Sarah to any individual or team that wants to turn things up a notch and achieve great results!"
Troy Shannon
Former Head Coach
Edithvale Aspendale Football Club
​