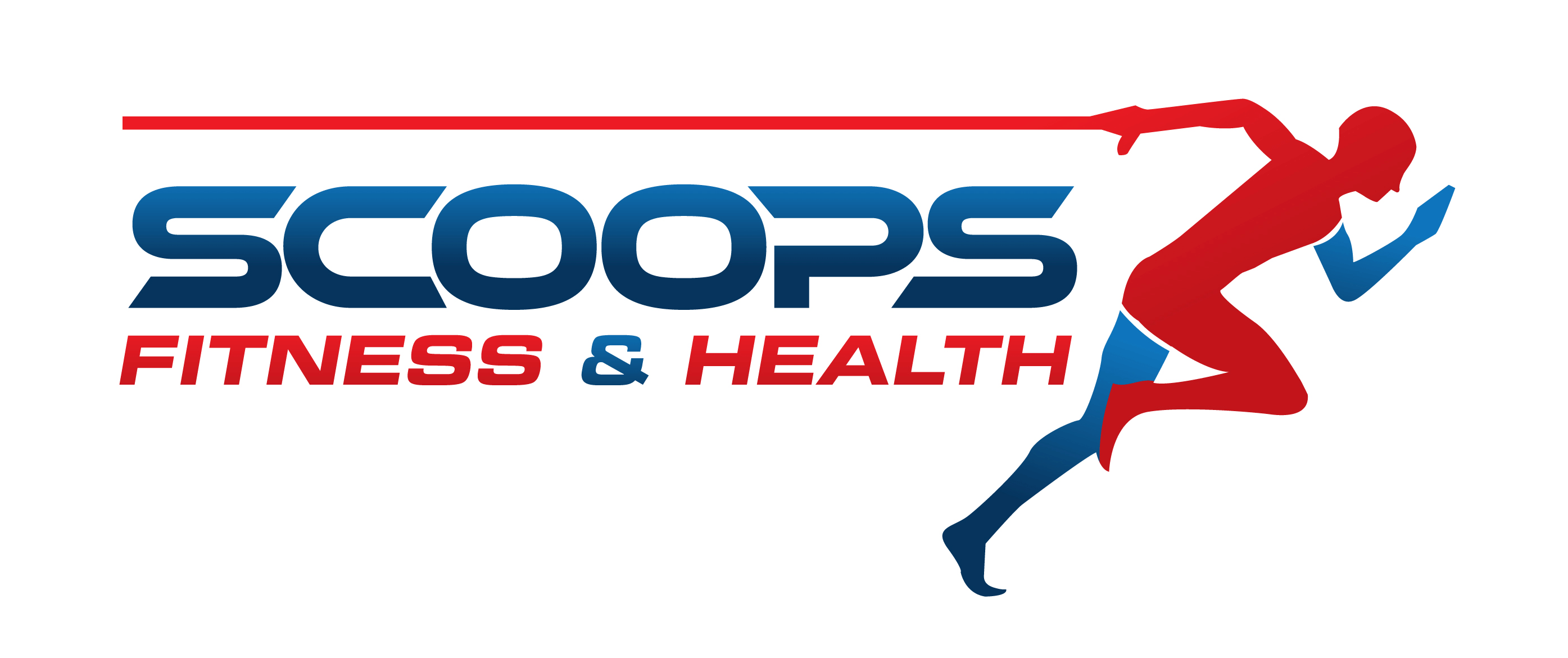 Small Steps. Big Results.
​
Improve your mental health & well-being with Scoops
It's a fact that there are a great number of Australians trying their hardest to get through each day as mental health issues consume their ability to function.
​
Anxiety and depression are the most common mental health condition in Australia. Over two million Australians experience anxiety in a 12 month period. Chances are that statistic is you or someone that you know. Mental health issues are common, but the good news is that the sooner you reach out and get help, the more likely you are to recover.
​
​
A holistic approach to mental health.
​
Regenerate your confidence with me and other sufferers with our 12-week Small Steps. Big Results Program. This program is run by Sarah who has 20 years experience in fitness, studied Mental Health and has been working in a substance abuse facility for the last 3 years. Sarah has a passion for mental health as she has experienced anxiety since the age of 15 and experienced severe postnatal depression.
​
Our Small Steps. Big Results program focuses on all aspects of you: Mind, Body and Lifestyle.
Week by week you will regenerate your confidence by breaking down the walls of anxiety/depression. You will see positive results in each of the following:
​
Social Skills

Self-Awareness

Confidence

Self-Esteem

Self-Love

Motivation
You will learn how to schedule your week, eat a healthier diet, you will get your body moving through a range of exercise (this will be individualised), set weekly goals and practice mindfulness exercises.
​
Support through other professionals such as psychologists, dietitians, massage therapists etc, will be outsourced.
To find out more and start taking small steps for big results, call Sarah on 0410 523 378, or complete the form below and we'll get back to you.
​