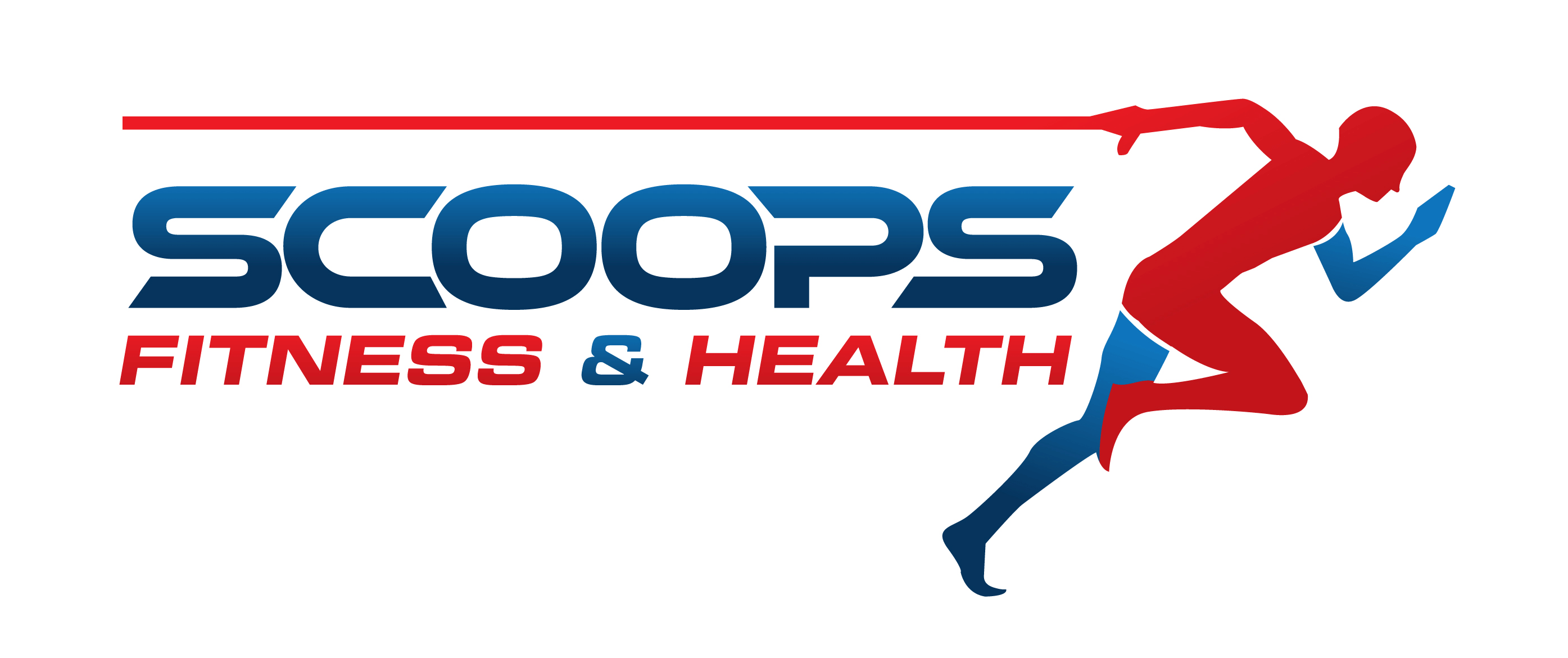 Small Group training is for those who love to train with others and are on a budget.
​
Our groups are small to allow you to receive personlised training. We are able to focus on individual goals while teaching you the long term benefits of exercise and importance of well-being. You won't just gain support from our trainers but also from everyone who is a part of Scoops Fitness & Health!
​
Our small group training is generally capped at 6-8 people. Every session is structured and delivered by qualified trainers in a safe environment. The sessions are intimate and all trainers are informed of your specific needs and goals. Pilates, Strength Training, Boxing, Tabata, SpinOut, Yoga and Pilates Barre sessions are just a few.
Being a part of Scoops Fitness Small Group Training you're not only signing up for exercise sessions, you will be offered so much more at no extra cost:
​
Attend Health Seminars

Participate in our Better YOU Program a 6 week program held twice a year

Regular Assessments, weigh ins and measurements

No Contracts

Access to 25 Small Group Sessions

Online booking for your convenience
​
Read about what some of our members think about Scoops Fitness & Health Small Group Training:
​
"Scoops has a great variety of classes with a really friendly team of people who help and motivate you. The class booking system is also a great motivator to help hold you accountable to your goals of getting fit and healthy. Highly recommend!." – Cam 34
​
"Initially I chose Scoops Fitness & Health because I liked Sarah's focus on not only physical fitness but mental wellness as well. Being overweight and often struggling with anxiety, and shame about my weight, I wasn't keen on group training until I built up some confidence. I started doing PT a couple of times a week and after gaining the much-needed confidence I began group classes and really committed to training 18 months ago and it has been life changing, I now train 6 days a week, every week and would feel lost without it! Sarah is a great trainer and motivator with great insight and knowledge around health and wellbeing. When it comes to improving and challenging my fitness, working on correct technique and getting the most out of every workout she really knows her stuff." – Lisa 37
​