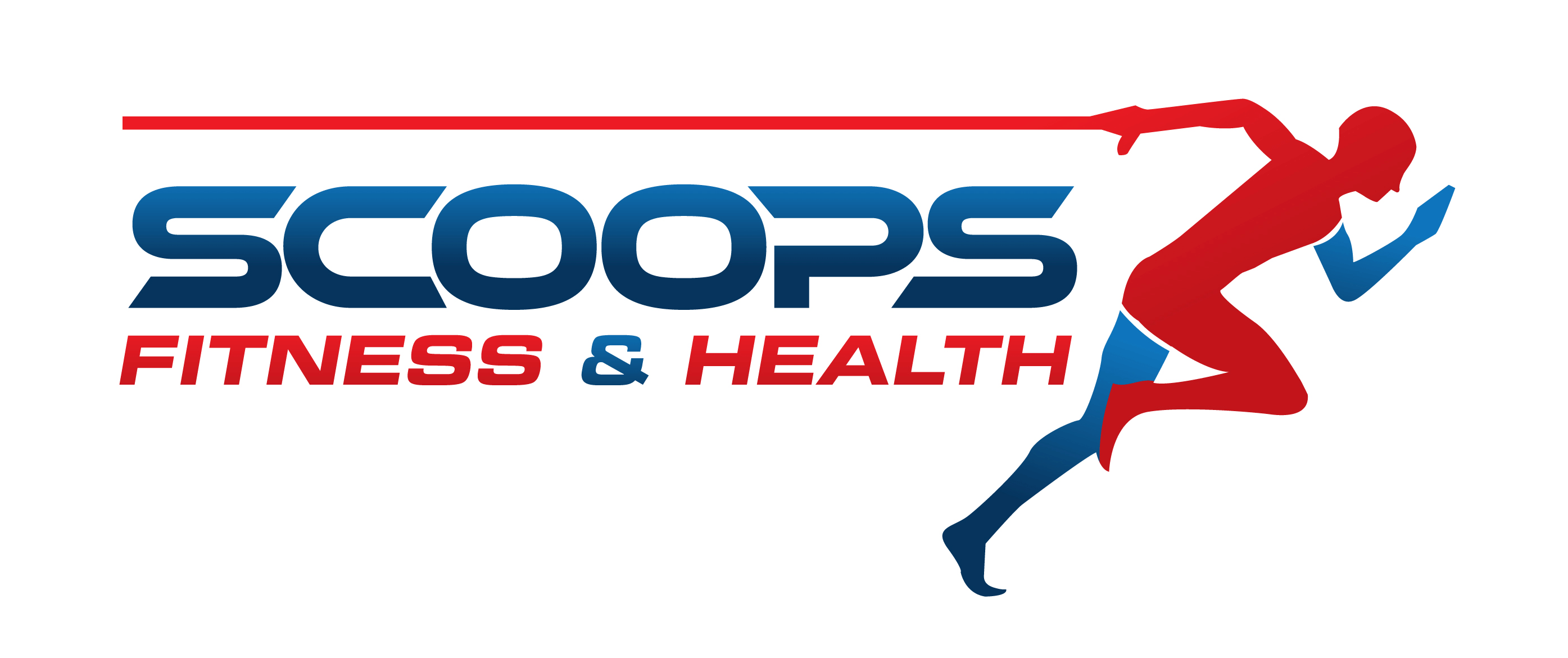 Scoops Health Retreat
You will enjoy a weekend that focuses on your health in the way of mind, body and nutrition.
​
You will stay in a beautiful house in Rye, Victoria that it is 100m from beach and shops.
​
All weekend you will be enjoying healthy fresh homemade food all prepared and cooked at the house. I can accommodate food allergies.
​
The weekend is action packed – I outsource a Pilates, Yoga and a meditation coach and I program the exercise component. We also do a motivational workshop and you can enjoy some pampering time with a Reiki Healing, Massage and a Facial. This retreat is catered for all levels of fitness.
​
In your down time you can treat yourself to a relaxing sauna, read a book and just take some time out.
​
You will hopefully be well rested and motivated to improve many aspects of your life by the end of the weekend.
​
You will arrive anytime after 2pm on Friday, the retreat will finish 11am Sunday.
​
​It costs $420 for the whole weekend!! A deposit of $100 will be required to secure your spot. Price excludes pampering treatments.
​
​
📅 2021 Dates
​
Private bookings are available in 2021 for groups of up to 10 friends that would love a weekend away together that focuses on their health and happiness. If you're not into boozy weekends, why not celebrate an occasion like a hen's night or special birthday,? We can customise the weekend to suit the occasion.
Check out what our participants have said about their experience:
​
"Hey Sarah, just to say thank you for a really awesome weekend. What a great way to start my fitness journey. Thank you for reminding me that I need to make time for me and for reigniting my passions and goals. I feel awake and inspired for the first time in ages. Thank you." - Candy
​
​
"Hi Sarah, this was my first health retreat and I wasn't sure what to expect. From the moment I met you I felt very comfortable and you are so genuine. The different activities, some of which I have not done before were really good and have inspired me to try new things. The group was fantastic from very diverse backgrounds and I look forward to catching up with them in the future. I am very keen on bringing other friends on one of your future retreats. Oh and the food was fabulous. I feel grateful for having been able to come on your retreat. Thank you so much." - Lindy, 52.
​
​
​"There is such greatness in being in the company of inspirational women, moving our booty outdoors, sharing good food, story telling and taking the time to breathe... A moment in time that should be repeated as often as possible!! Thank you for that opportunity Sarah." - Natalie, 38
​
Some happy snaps of past Scoops Health Retreats!
​