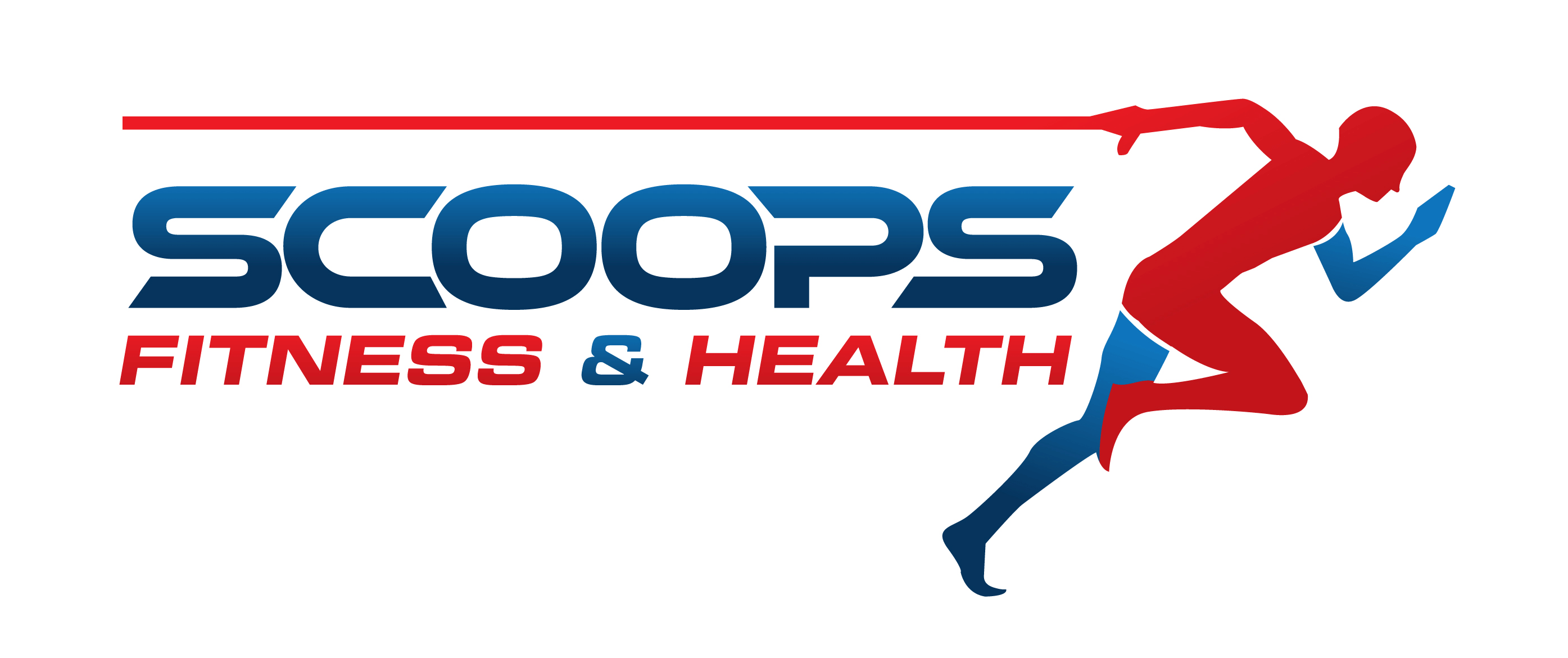 Better You Program - 2019
8 Week Challenge - 30th June to 24th August
Let's get through the two coldest months together and come out the end not feeling overweight and unmotivated.
ARE YOU CURRENTLY...
👉🏼 Unhappy with the way you look?
👉🏼 Not looking after your mind?
👉🏼 Not sleeping enough or sleeping too much?
👉🏼 Wanting to clean up your diet?
👉🏼 Needing to increase your fitness?
👉🏼 Wanting to be happier within yourself and body?
👉🏼 Just feeling like 💩?
The Better You Program will be designed personally according to YOU and YOUR goals. Everyone is unique therefore one generic program will not get the results YOU want.
Throughout the program you will have daily personal goals, along with group daily goals and weekly challenges.
If you commit to YOUR program you WILL see results. You won't only be healthier but you will also be happier, who doesn't want that?
​
COST: You will need to commit to 2 x Sessions at Scoops (Group or PT).
Want to see a better you? Click here to register your interest in the program now.
​