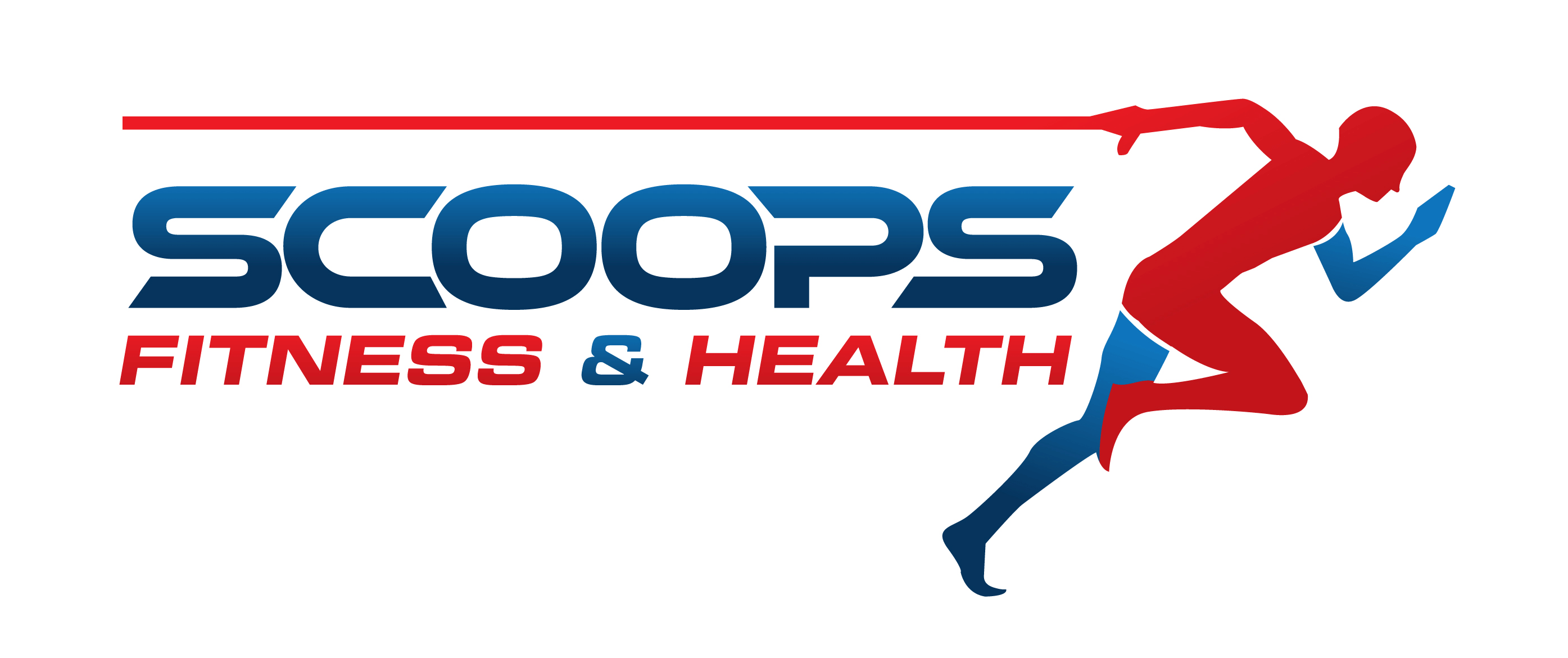 At Scoops Fitness & Health, we are dedicated to partnering with our clients to transform their lives and improve their health for the long term. Read on below to see how some of our clients have worked with us to transform their lives for the better.
​Jo​

My health wasn't at its best prior to joining Scoops. I had back problems which were limiting my daily activity, I was lacking energy and feeling lethargic all the time.
A doctor advised me to strengthen my back before it got worse.
My quality of life has definitely improved - I feel so much better physically and mentally, and I sleep better at night. My goal is to continually grow and push my limit and maintain a healthy lifestyle.
Don't let injury limit what you can and can't do. Anything is possible if you're willing to make the change.
​Sandra​

I have been active all my life, up until I was diagnosed with MS. I lost motivation, I lost my fitness and had low energy levels. I gained weight and was generally in an unhappy place.
I met Sarah when I was offered a free trial at gym. Beginning PT sessions with her was the best decision I've ever made. Six years on and I'm happy to say Sarah is still my trainer and I'll be forever grateful to her.
My body shape has changed. I have lost 15kgs and am strong, healthy, energetic and happy. No doubt all this has helped keep my MS at bay. I have achieved huge personal goals I never dreamt possible, including running, and completing, a full marathon!
Don't sit and think about it, do it. Scoops is such a friendly gym, with highly skilled trainers that care about you and bring excitement and fun into exercise… although your body may think otherwise for a couple days!
​Barry​

I had been overweight all my life. I liked playing sport but my weight affected my ability to do so. If I played golf in the morning I was stuffed for the rest of the day.
When I turned 50 and our first grandchildren were born, I realised that if I was going live a long healthy life with my wife and family, I needed to lose weight and get fitter.
Since training with Scoops, I have lost 20kgs, I am fitter, and have a clean bill of health. I have a lot more energy to get me through our busy life - I can keep up with the now 6 grandkids and enjoy golf, as I get through 18 holes not feeling tired and worn-out. I am nearly 63 years old but not feeling my age, thanks in part to the health and fitness advice I receive from Scoops.
I was involved in a car accident four years ago and required a fairly major operation. The surgeon said that my fitness certainly helped in the operation and sped up the recovery.
Scoops Fitness & Health is like a big family and we have made many friends here. I train four mornings a week and each session is different - it's a great way to start the day. Different sessions are being added all the time, which gives a variety of training so boredom is not an excuse.