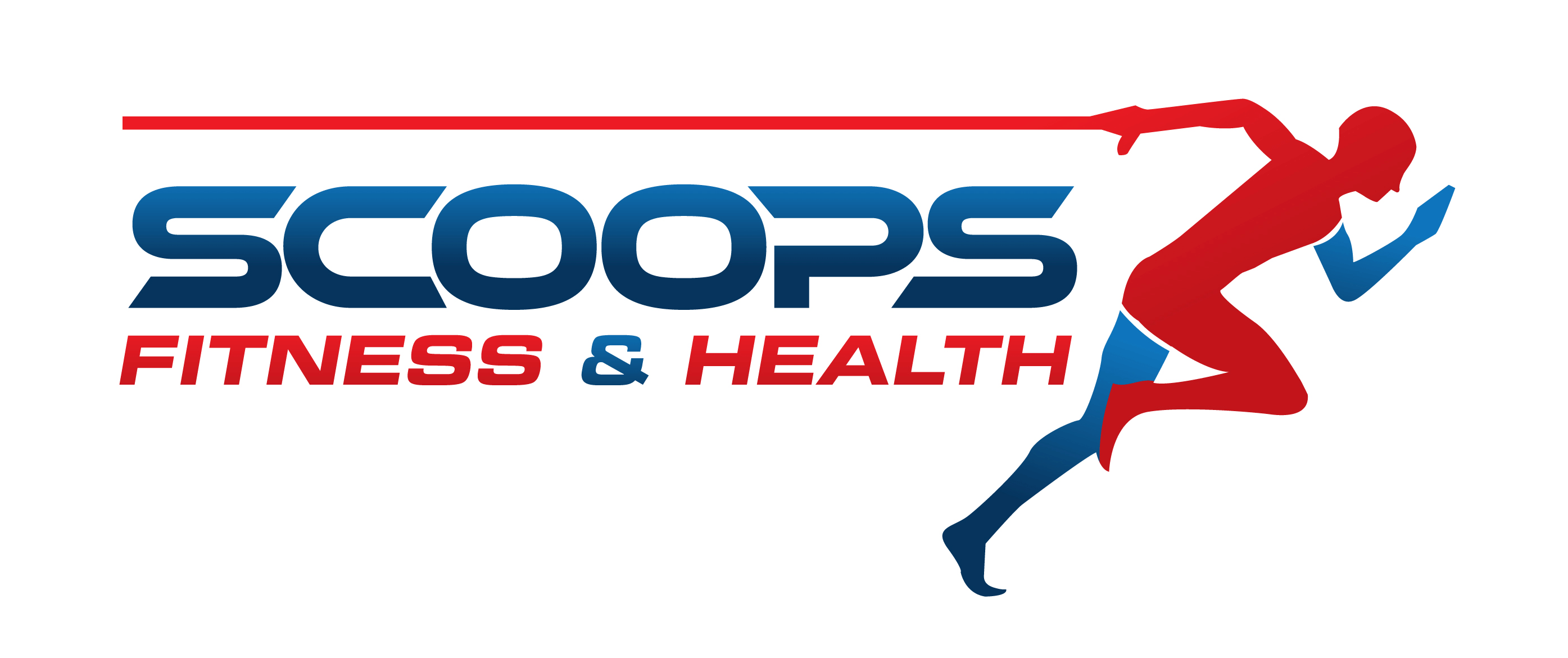 Scoops February Challenge 2019
Start the year right. Join our 6 week Feb Challenge.
11 Feb - 24 March
​
Have you been over indulging over the last couple of months?
Have you been eating way too much of the bad stuff (those bloody cheese and biscuit platters get me every time!)?
Are you finishing off most days with a wine or cold beer in your hand?
And as for exercising - what is that?
We can help you to get your diet and fitness back on track by joining in on Scoops Fitness & Health's first challenge for 2019.
Starts: Feb 11th - March 24th (this is a 6 week program)
Cost: Joining the challenge is free but you must commit to a minimum x 2 training sessions per week, either group training or PT
Book: Confirm your participation by Friday 4th Feb.
​
Some key dates:
4-9 Feb - Strength and Fitness- we will set our starting point for different strength exercises and cardio activities so we can work on progression.

Tues 5 Feb @ 6pm - Sam Bourdolone is presenting at Sccops - What are Macros? He will help us determine how much fats/carbs/protein we need in our daily diet. He will also help us get on the right track with how to figure out our macro and calorie intake for our desired outcome - weight loss, muscle gain or maintenance. Book on Mindbody - no cost.

7-12 Feb - Melbourne Body Composition Scanner is booked. (Scan is optional and costs $70 for 2 scans)
​
Prizes up for grabs:
For every session you do, every PB you achieve and different competitions that are run you will get the chance to win one of x 3 Prizes!!
1st Prize - Valued at $500
2nd Prize - Valued at $200
3rd Prize - Valued at $150
Are you in?
You must register by 4 Feb. Please click on the button below and fill out the form (even if you are already a member, so we have you all in the one place!)
​
​
​
​
​
Got any questions? Call Sarah on 0410 523 378